4 Signs Your Gutters need a Replacement
Storm season in Queensland can be destructive for your home.
Your gutters and roof are the first to bear the brunt of the heavy rains. Gutters redirect the rainwater away from your home. Without a quality roof and guttering, water will seep into the wall and building's foundation.
The water seepage will attract pests and rodents. It will also promote mould growth and damage the building's foundation. If your home is made from timber, it will rot at a rapid pace. Think your home may be getting affected by damaged gutters. Keep reading to learn when is the right time to replace your gutters.
4 Signs Your Gutters Need to be Replaced
#1 - Cracks
Cracks in the gutters will allow the water to pool in the yard or damage the exterior part of your building. While larger cracks can be easily visible, small cracks are easy to detect when it rains. Some cracks can be fixed by using a sealant or flashing. For larger cracks, you may need to opt for gutter replacement.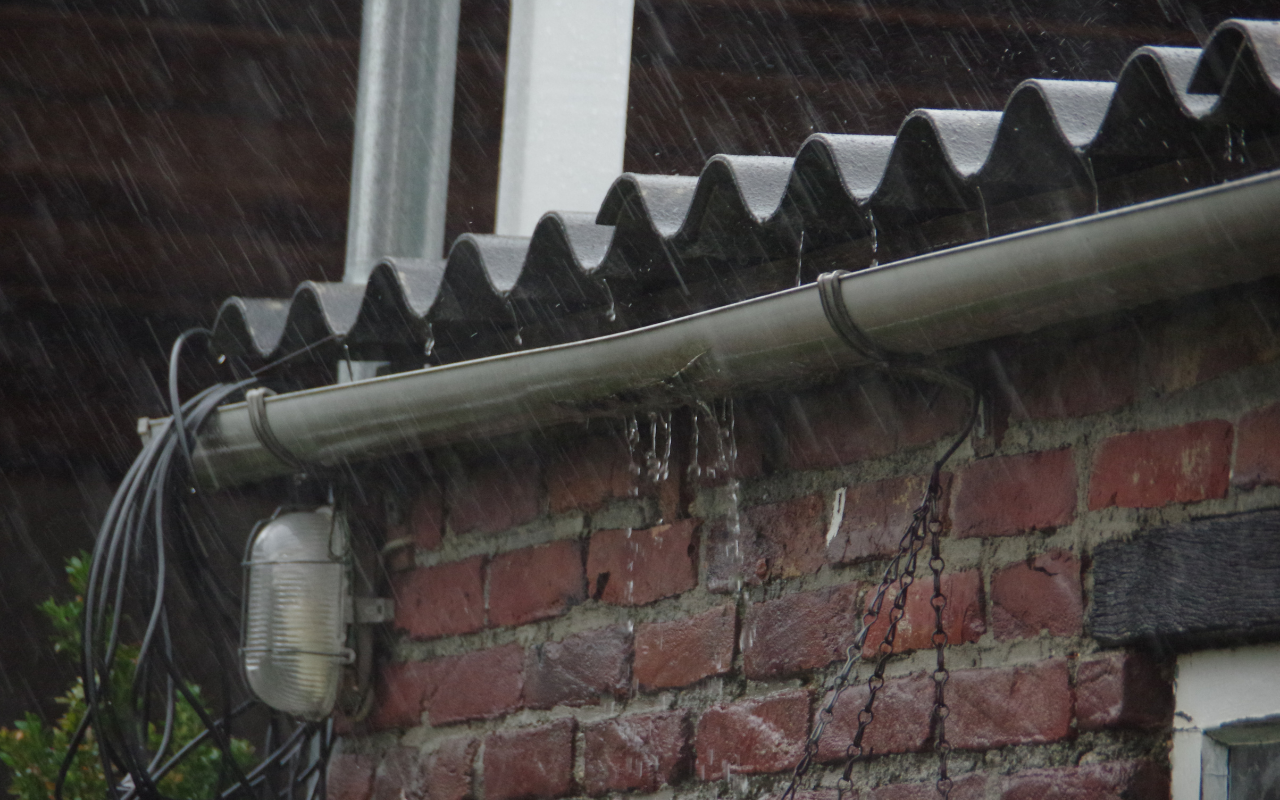 #2 - Orange Flecks or Peeling Paint
Paint begins to peel when exposed to water. When the gutters are painted, it is done in a way that can withstand normal wear and tear. Brown marks or orange flecks on the gutters are an indication of rust. It means the water is not going through the gutters properly. You might see peeling paint on your interior walls as well. This problem should be addressed immediately.
#3 - Sagging gutters
Gutters that are coming apart, look bent or pulling away from the house need to be replaced immediately. It can be because the fasteners have gotten loose or they are broken. You can fix the fasteners but if the problem keeps happening, replacement is the solution. If you see a space between the gutters and the roof, the fascia boards could be rotting and a replacement will fix the problem. Leaves, stones, tree branches and other debris can collect in the gutters. The flow of water is blocked and since it has nowhere to go, it will drip along the sides. Water will damage the exterior walls and can pool in your yard. Needless to say, you need to contact an expert immediately. A delay can cause a lot of damage.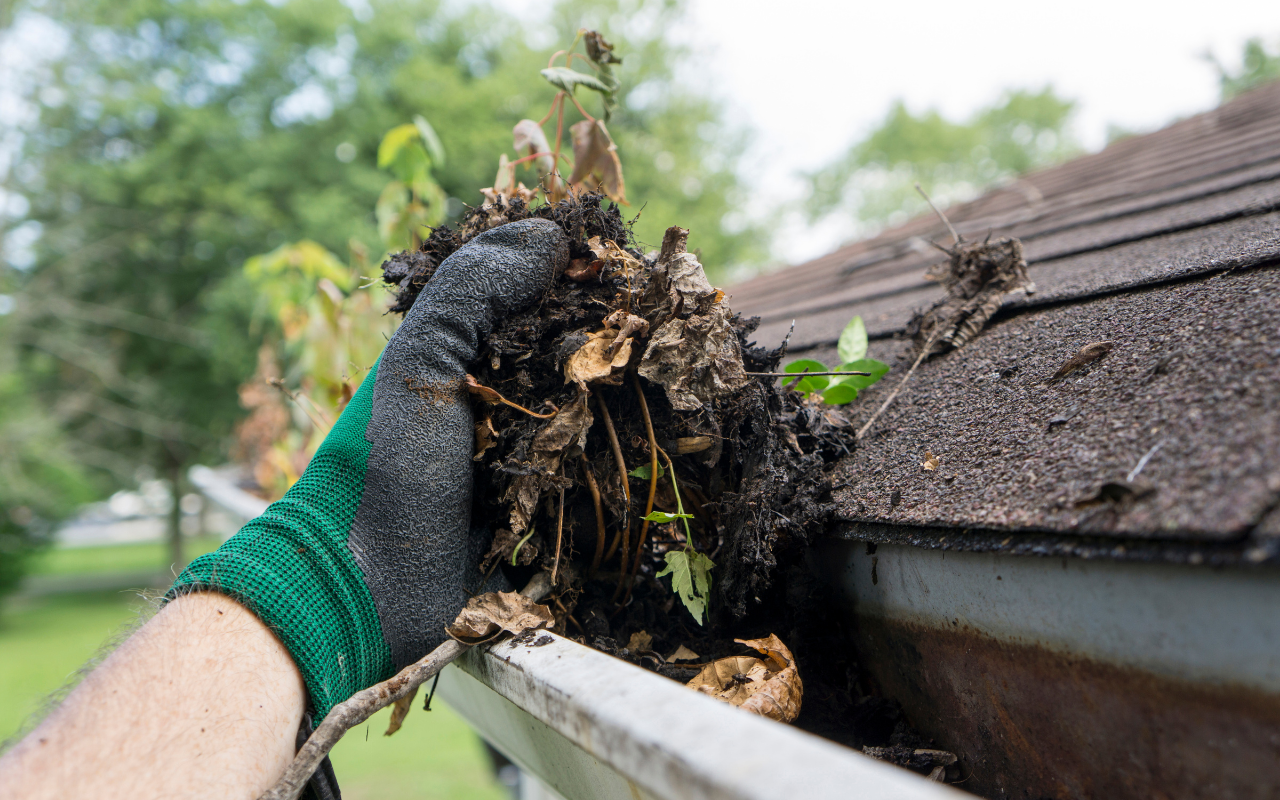 #4 - Mould or Mildew
Mould problems in your home can be attributed to leaking gutters. If you find exterior timber rotting especially your window sills, door jambs, the malfunctioning gutters need to go!
Looking for Gutter Replacements?
Have your gutters seen better days? Need a gutter replacement immediately? Get in touch with StormSafe Roof Restoration on 1300 39 49 59 or request a quick quote from our experienced and qualified roofing contractors today!
Want a free quote?
Contact our team today.