Is Roof Painting worth it?
The exterior walls of the house are obviously painted but the roof can remain a neglected portion of the building. Roof painting can improve the look of your home and extend the life of the roof by a decade!
With over 40 years of experience and revamping thousands of roofs in Queensland, Stormsafe Roof Restorations are one of the leading roofing specialists. If you're looking to know if roof painting is beneficial, we have outlined some key things which could make your decision easier. Keep reading to learn more.
Benefits of Roof Painting
The roof is painted for aesthetic purposes. But that's not the only benefit of painting roofs.
Roof painting includes a protective reflective layer to minimise the effect of UV rays and heat. The build-up of dirt, moss, mould and algae is cleared up and the room will remain drier and water-resistant. The reflective paint keeps the roof cool and also prevents the roof from getting damaged by weather. This ensures your roof lasts for a long time.
A new roof is protected by a coating which prevents wind and weather from damaging it. The coating protects the roof from getting damaged for a certain amount of time. But when this coating wears off, the roof is susceptible to the elements. A high quality roof painting will last for decades and keep your home protected.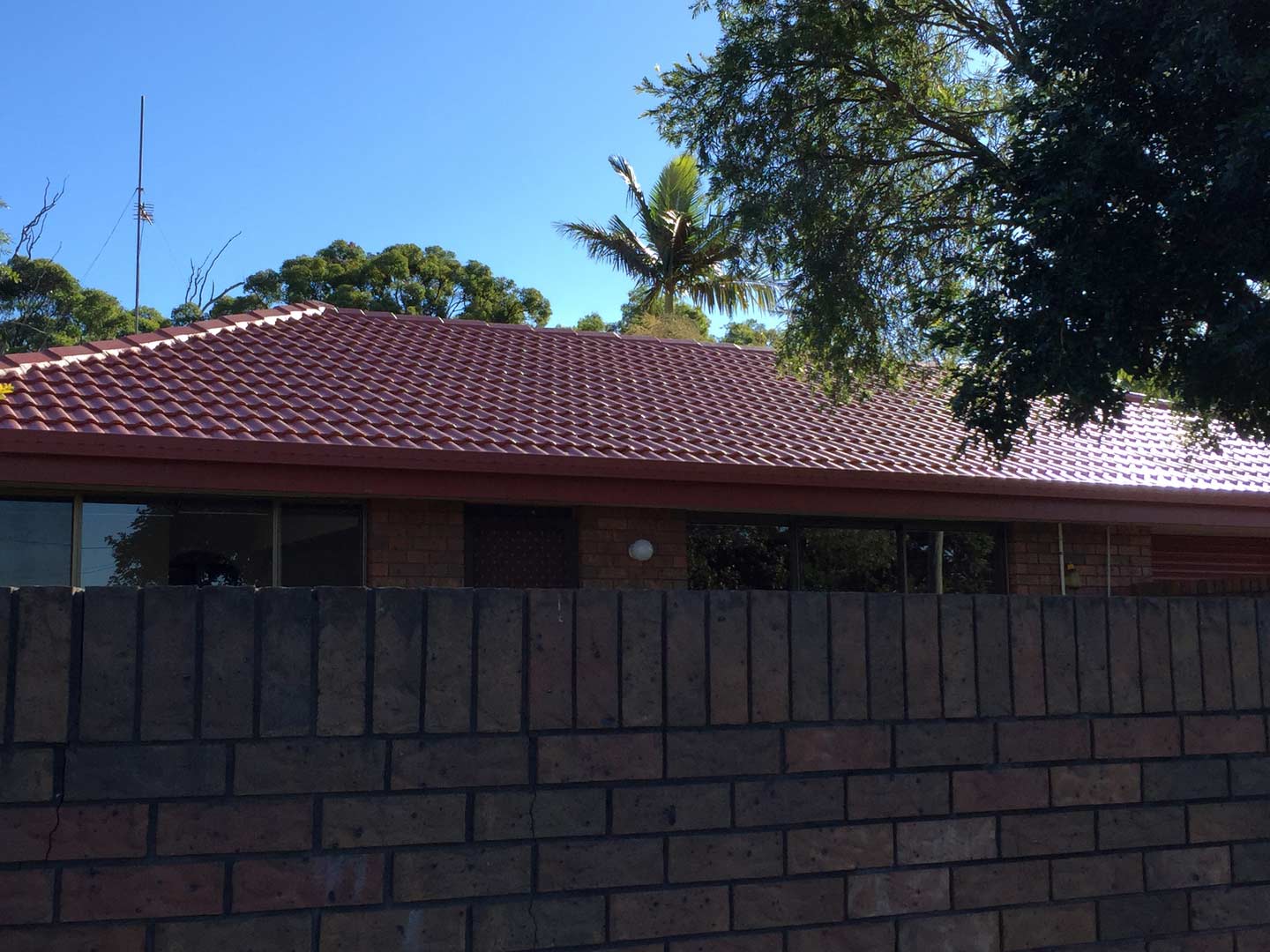 How long does it take to paint a roof?
The time taken to paint a roof depends on the size of the roof, roofing material and weather conditions. On an average, it takes around 1-3 days to paint the roof.
How much does Roof Painting cost?
The cost of your roof painting project can depend on various factors like:
Size of the roof
Quality and type of the roof paint - depending on the paint you use for the roof, the cost can vary. Using a high-quality paint is better than a cheap quality paint as you may have to shell out more money on repainting.
Accessibility - is your roof easy to access? Does your contractor need to hire a hoist?
Whether you have a single or a double-storey home
Depending on the project, your roof painter will also have to pressure clean the roof, replace the damaged tiles and repoint.
How long does roof painting last?
Roof painting can usually last for 10-15 years before it needs to be painted again.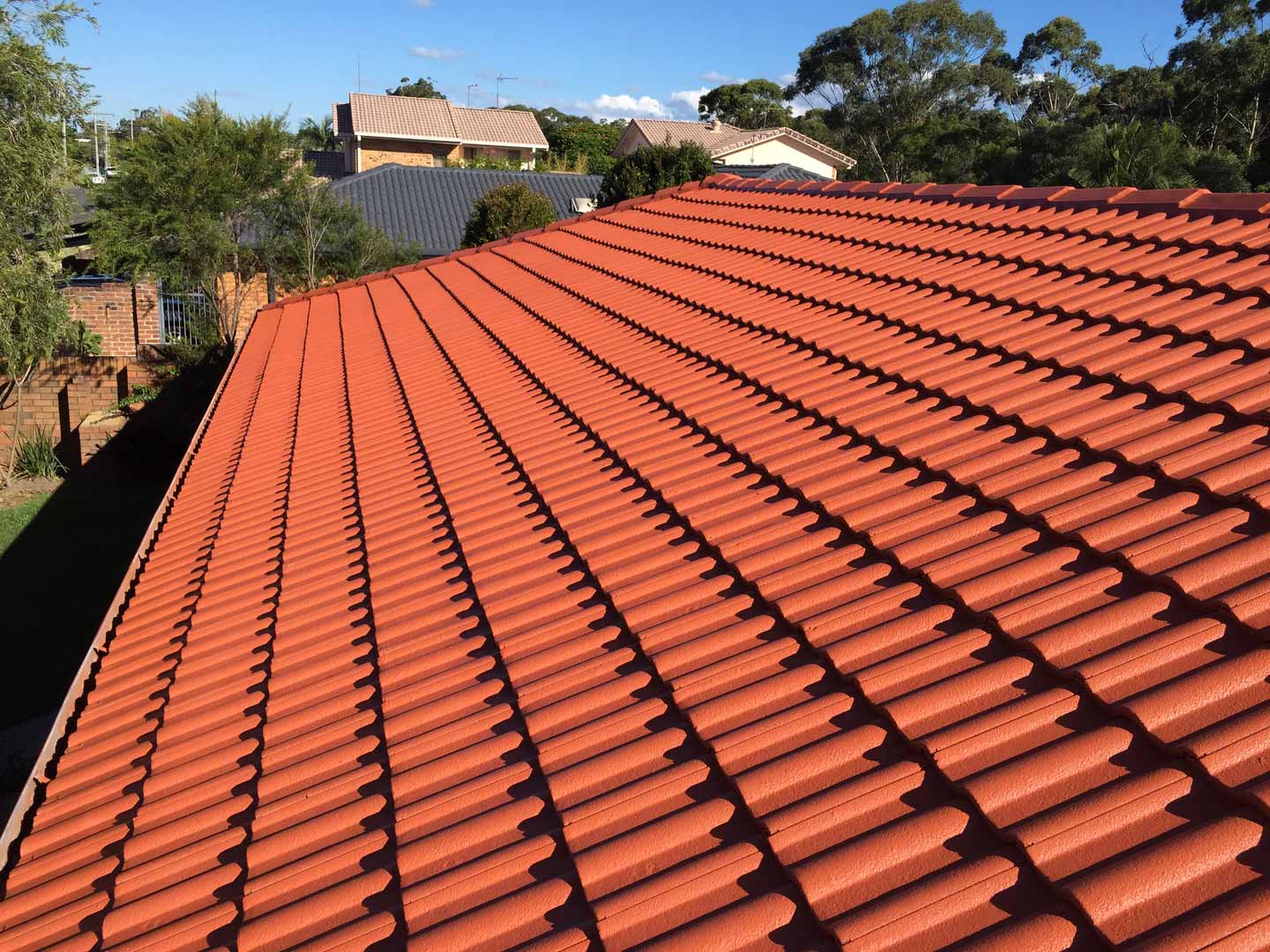 Should you go for roof painting or roof replacement?
Go for roof painting if your roof if the paint has worn off and the roof is still in a good condition.
Roof Replacement is recommended when too many tiles are broken or the roof is too far gone to be salvaged.
Your Local Roofing Specialists
Whether you need roof painting or restoration, our experts can advice you on the best solution. When you choose Stormsafe Roof Restorations, you are going for a company with over 40 years experience. You can count on us for high-quality roof restorations backed by workmanship guarantee and excellent customer service. Get in contact with us on 1300 39 49 59 or complete our online booking form now.
Want a free quote?
Contact our team today.