Can you do a roof restoration with solar panels?
Do you have solar panels? Need roof restoration for your damaged roof?
If you have solar panels installed on the roof, you might be wondering if repairs can be done with the panels still there.
Solar panels and mounting systems can be removed safely before roof restoration and re-installed. The entire process is smooth and inexpensive. The only catch - your solar power system will be down until the restoration is complete. If you are looking for roof repairs, give us a call and we will be happy to help.
Signs you need a roof restoration
If you notice any of the warning signs, a roof restoration may be an easy fix.
Roof is leaking water
Ceiling has dark spots, mould growth or peeling paint
Roofs can last for 15-20 years, if the roof is over this age, it may be time to consider a restoration
Cracks or holes in the gutters can damage the downpipes, walls and roof
Damaged or cracked roof shingles and flashing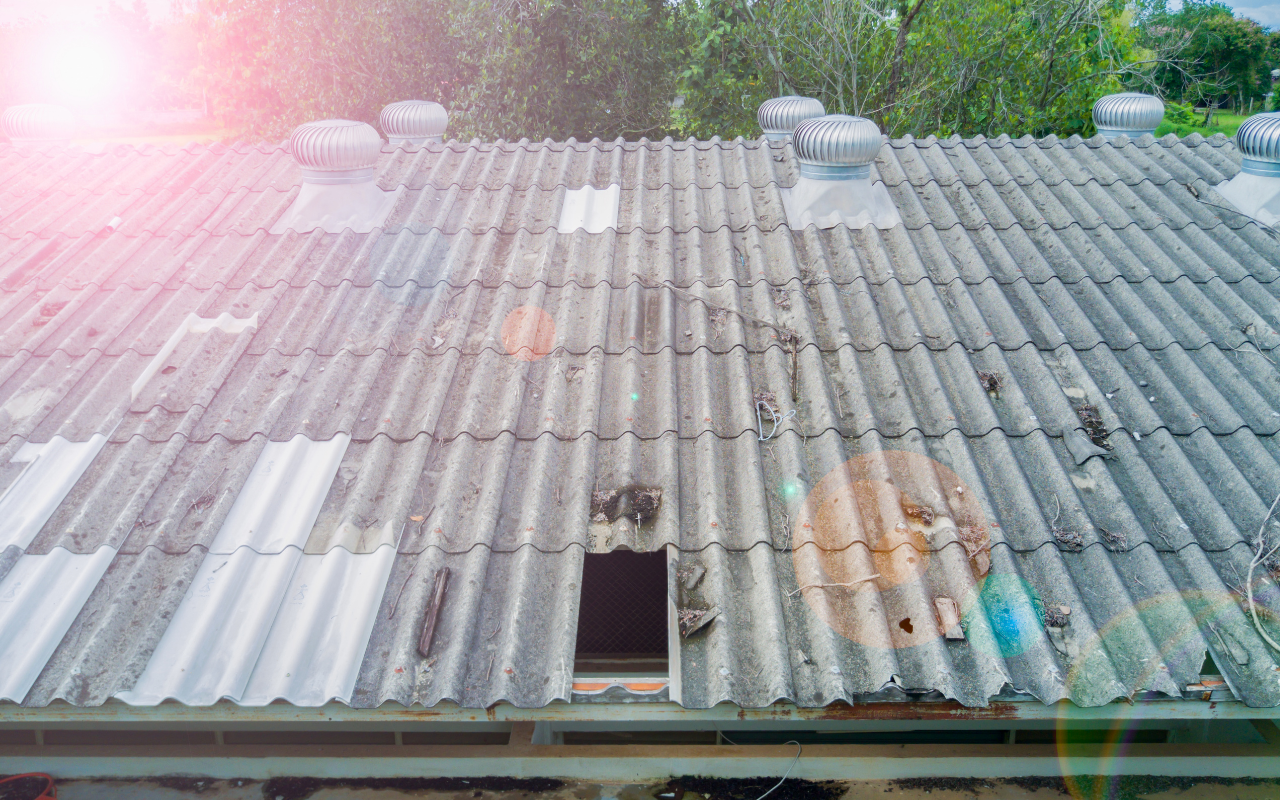 Roof Repair before Solar Panel Installation
Before your solar panels are installed, you might need to consider the age and condition of the roof.
Age of the roof - if your roof is old and hasn't been restored lately, our roofing specialist can analyse the condition of the roof and recommend suitable action.
Condition of the roof - Water leaks, broken tiles and any other issues will need to be fixed before the installation. This will ensure your roof is strong and stable to support panels. You will also save time and money on removing and installing panels again.
Solar panels can last for decades. Moreover, a solar panel installation can cause the issues to worsen. If your roof is looking worse for wear, get in contact with our roof specialists and we will be able to help.
Roof Repair with Solar Panels
It is possible to remove panels and restore the roof. Our solar electricians will shut the solar PV system and remove the panels from the roof. After the repair is done, we will install the solar panels again.
If your roof has serious damage, a full restoration is the best option. Talk to our specialists and we will be able to advise you on a cost-effective solution.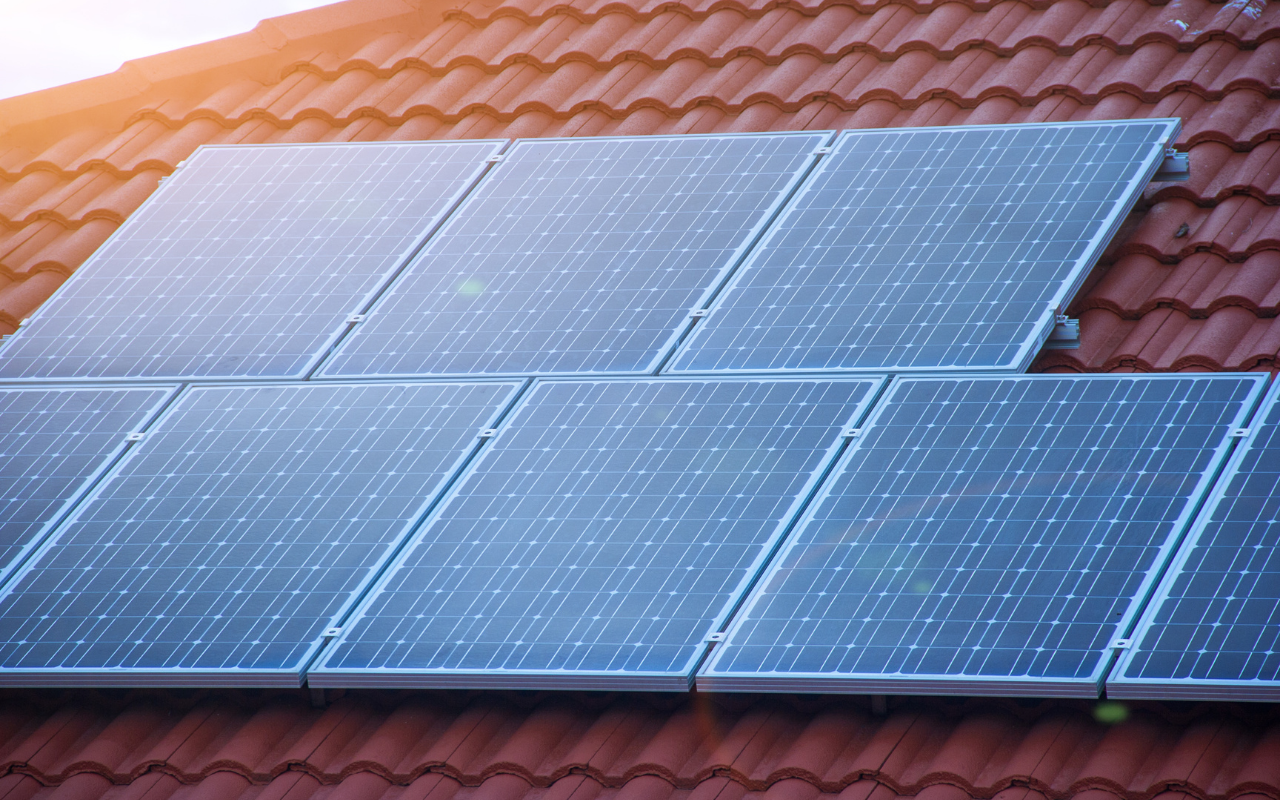 How much does a roof restoration cost?
A repair will cost less than a full restoration. Roof restoration involves high-pressure cleaning, broken tile replacement, repairing leaks, repointing and re-bedding of ridge caps and roof glazing. The total cost of roof restoration depends on various factors:
The age and condition of the roof
Condition of the tiles and paint
Size and height of the roof
Accessibility
Material used to repair the roof, resealing and paint
The Verdict
If you are planning to install solar panels and your roof needs repairs, it is recommended to go for roof restoration first.
If you already have panels on your roof, our solar electricians can safely remove panels, and install them again after the roof restoration is complete.
Want a free quote?
Contact our team today.